Programs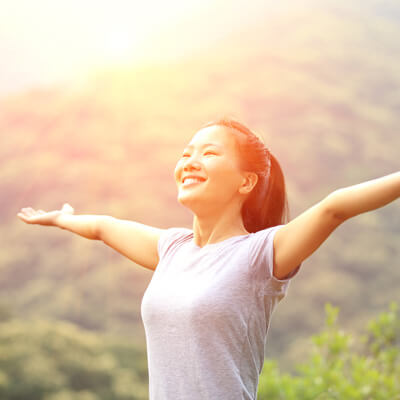 You want to make improvements in your health, but you're not sure where to start or what to do differently. You see how your family is affected by their health challenges and you want something different. You love the idea of being proactive in your health and having tried both medical and natural approaches you find yourself frustrated and wondering why you are not getting the results you are hoping for.
You're interested in another perspective because you know if you had the answers, you'd have the results you are looking for.
Whether you're dealing with a chronic illness, or looking to optimize your health, this program will put you on an incredible journey to sustainable daily shifts in your health that over time, create an entirely new body and brain, from the foundation -your cells. There is a significant difference between treating symptoms and creating health, and this program is focused on building and creating a vibrant, healthy body.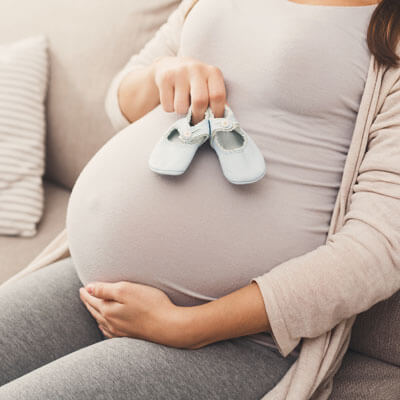 Fertility trends are showing a continual decline in fertility rates, and we're told nothing can be done to change this. Most times couples feel stressed, exhausted, and hopeless.
We see a different possibility. Conventional fertility methods are intended to get you pregnant, but they may not be able to keep you pregnant-we believe in better. At Clear Connection Chiropractic we partner with you and your significant other to create a custom preconception care plan that creates generational health benefits.
We utilize the epigenetic based Schaefer Protocol to create better fertility, pregnancy, and birth outcomes (as well as radiantly healthy kids), in couples who were told there were no other options…until they found us!
Whether you're just starting your preconception journey, or you've struggled with years of painful cycles, male infertility, PCOS, or unexplained infertility, we know that time is ticking with every month that passes. This is where we come in! We know how to find the root problem and how to put together a plan to find solutions. Schedule a consultation to get started!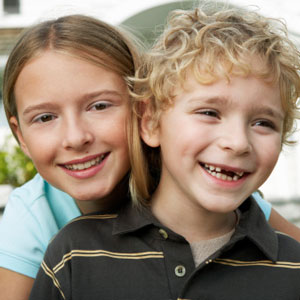 There are physical stressors in a child's life that you don't always recognize, the first being in pregnancy, then during the birth process, then learning to walk and reaching other milestones. Subtle shifts in the spine can contribute to problems with sleep, mood, colic, constipation, latching issues, and proper development.
As your baby grows and hits new developmental windows, chiropractic can ensure your child grows up as healthy as possible. From fewer ear infections, to easier latching and less reflux, chiropractic babies are happier, healthier and achieve milestones with ease. Schedule a consultation, and sleep better tonight!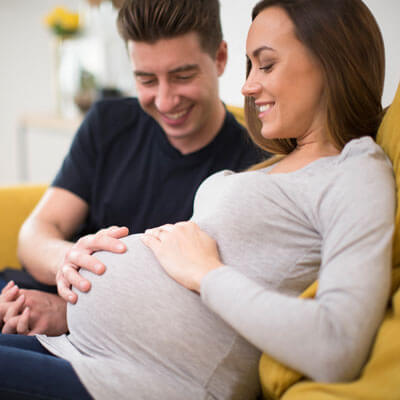 Back pain is one of the most common ailments that bring pregnant women in to see a chiropractor. Chiropractic is extremely safe for both mom and baby.
Moms under chiropractic care during pregnancy tend to experience more comfortable pregnancies, better labors and better postpartum outcomes.
Pregnancy is an incredible time in your life, and we're here to help it be an amazing experience for you. Schedule a consultation to get started.

Programs | (715) 235-6767